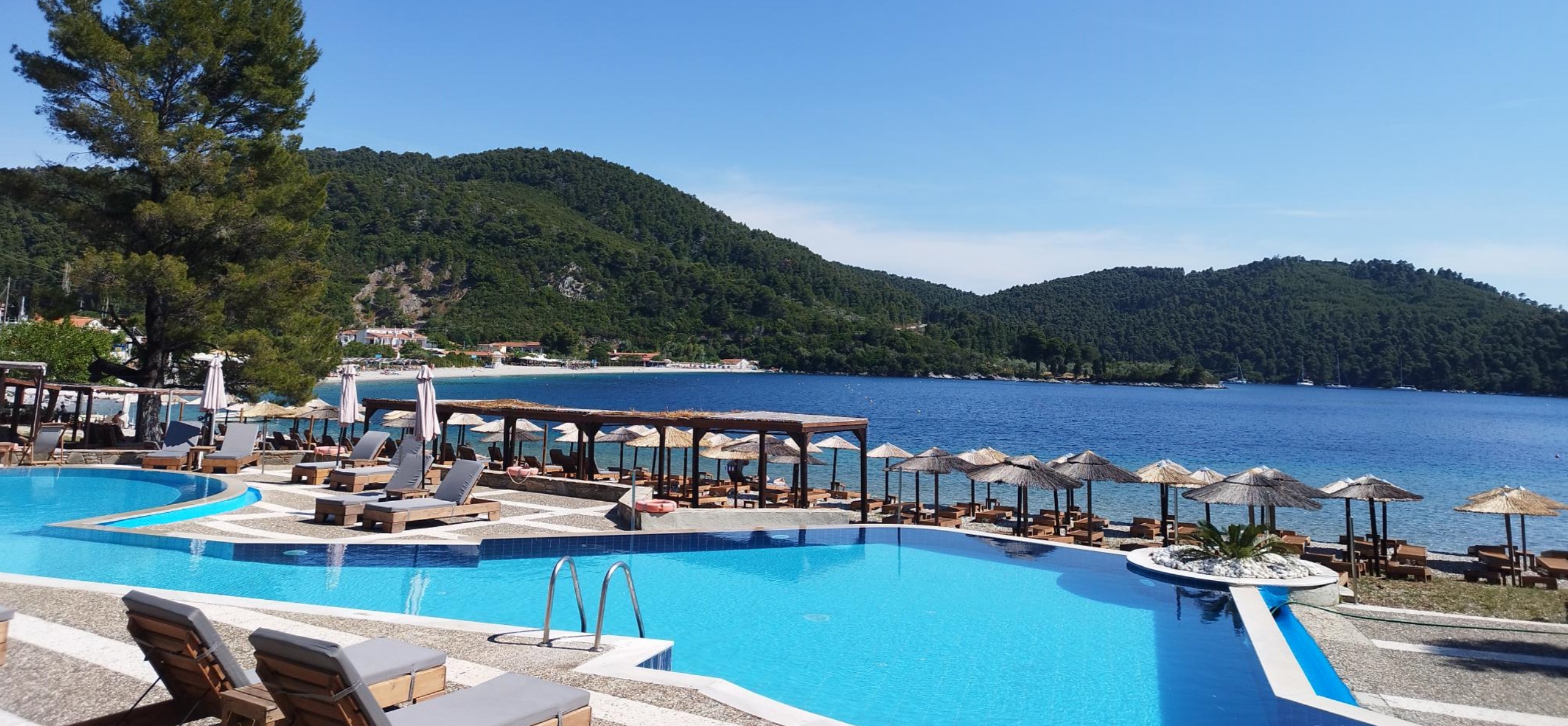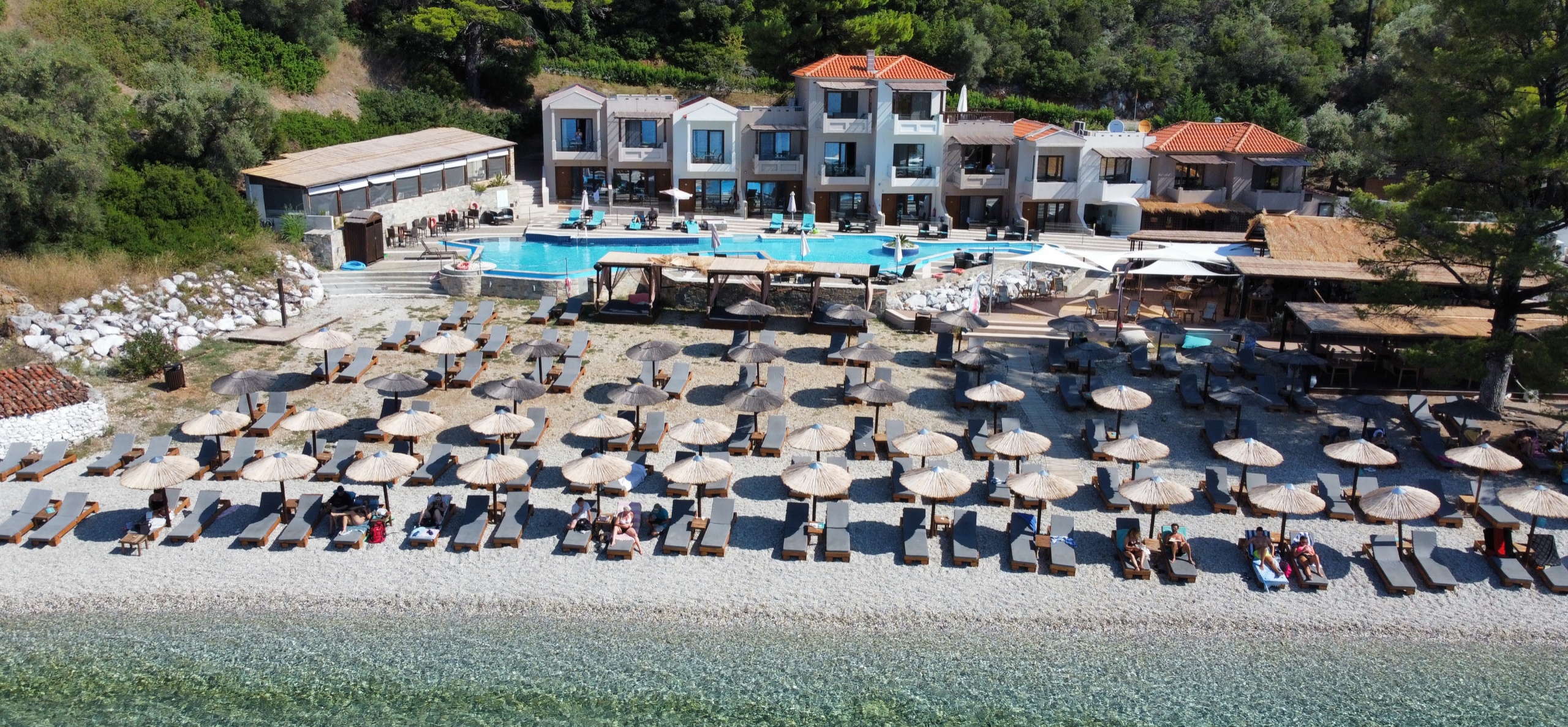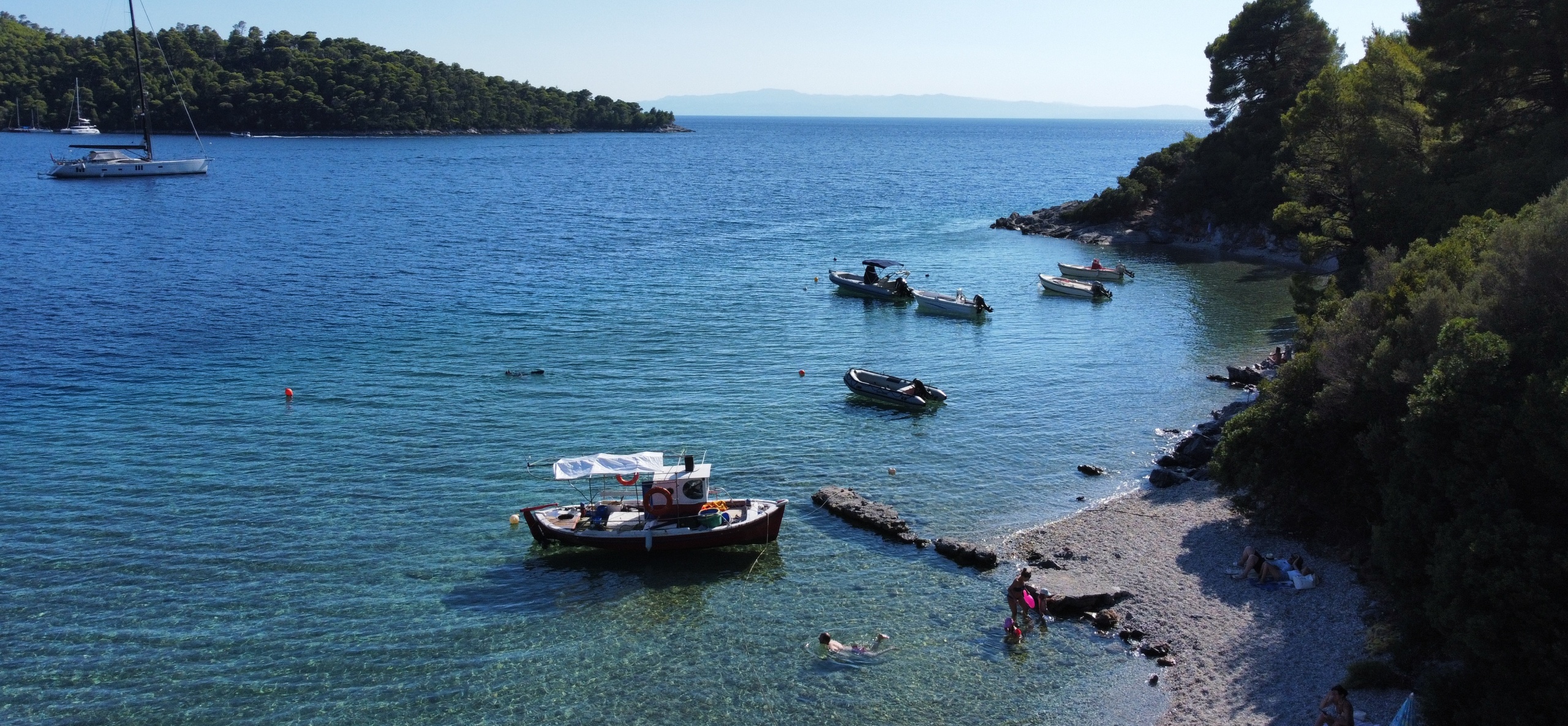 WHY BOOK DIRECTLY WITH US

Get a 10% discount with a Non-Refundable reservation

Benefit from a 10% discount for bookings made until 30/04/2024. The offer can also be combined with Non Refundable bookings.
PANORMOS BAY, SKOPELOS ISLAND
Welcome to Blue Green Bay
Blue Green Bay is located on the well-organized beach of Panormos Bay, one of the most enchanting spots in Skopelos Island.
This tranquil oasis of lush, green vegetation and turquoise crystal-clear sea waters makes Blue Green Bay the ideal destination for summer holidays.
Blue Green Bay on the beach it consists of 16 rooms, among them are two Suites and a Maisonette.
Blue Green Bay on the beach is a member of "Spyrou Skopelos Experience", a dominal tourist brand on Skopelos Island.
Blue Green Bay
Is located on the sea front, it consists of Double Rooms, Suites and one Maisonette. All rooms overlook the swimming pool and the turquoise waters of Panormos Bay which perfectly blend with the stunning lush green landscape. 
This adorable property provides delightful accommodation for those who seek a romantic getaway to Skopelos Island.
Follow us on Social Media